Pregnancy Care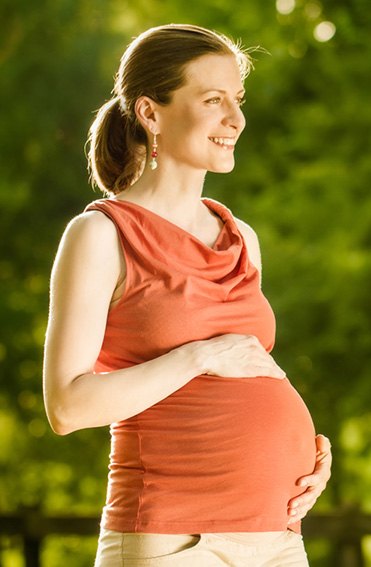 The aim of antenatal care is to ensure the health and safety of you and your unborn baby during your pregnancy. It also helps you know your obstetrician.
Dr. Grover aims to provide care holistic care with consideration of your emotional, social & cultural needs and not just the physical care. These appointments facilitate review and discussion of the results of blood tests & ultrasounds performed during the pregnancy thereby enabling the detection and management of any complications early.
She prefers to meet her pregnant patients for a booking visit at about 8 weeks of pregnancy to confirm the pregnancy is going well and organize early tests.
At subsequent antenatal visits you will be seen:
4 weekly until 28 weeks.
2-3 weekly until 36 weeks.
Thereafter, weekly until the baby is born.
The antenatal visits include reviewing your current physical and psychological well-being, measuring your blood pressure, assessing foetal growth, listening to your baby's heart beat, as well as addressing any questions or concerns you may have.
High risk pregnancies may require additional antenatal visits.
A Post Natal visit will be scheduled at 6 weeks postpartum (birth of the baby) to
Check the health of the mother & baby
Discuss contraception
Address lactation concerns, if any
Perform pap smear, if indicated
Plan for next pregnancy
To know more about Pregnancy Care services, click on the topics below:
If you wish to be advised on the most appropriate treatment, please call to schedule an appointment or click here to request an appointment online.